Legal notice according §12 Section 2 VermAnlG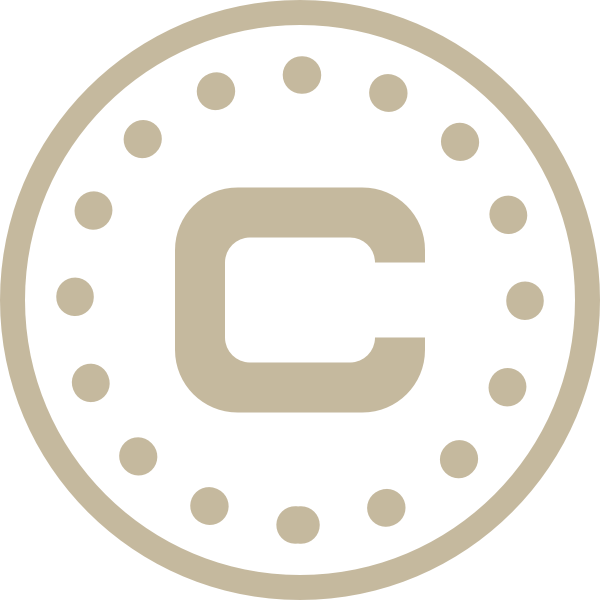 Connex Coin
Munich Prime Real Estate Tokenized
With Connex Coin, investors are given the first opportunity to participate in an existing, fully utilized premium commercial property in Munich using tokens digitized loans. The property is owned by the established Hammer group.
The office and commercial property was completed in October 2015 and has been operating at almost full capacity ever since. She was also awarded the LEED Gold certification.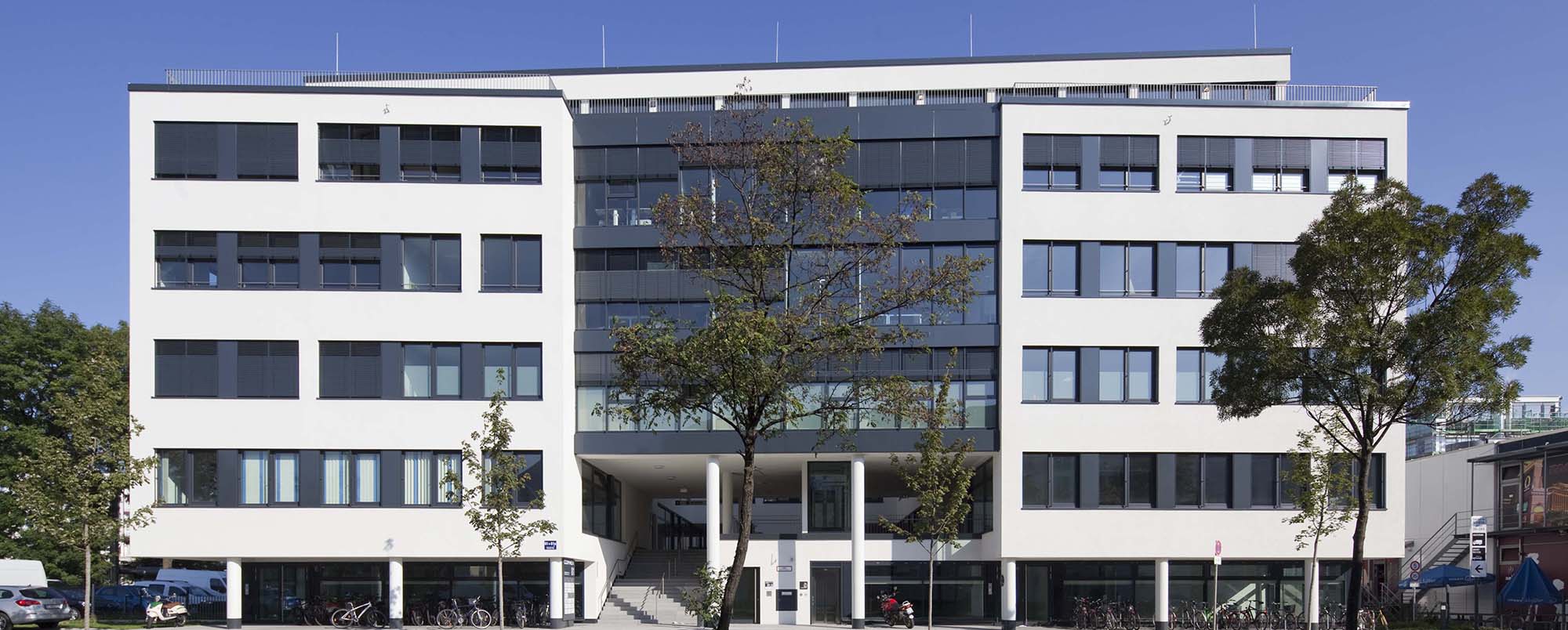 INVESTMENT TYPE
Qualified Subordinated Loan
1. INTEREST PAYMENT DATE
January 2021
MINIMUM  INVESTMENT
10 Euro
FIXED DISTRIBUTION
3% p.a.
TERMINATION
Possible monthly
New building built in 2015 with a modern loft character and roof terrace with a view over Munich
Multi-tenant structure with tenants with good credit ratings currently leased at around 100%
Micro location in high demand due to the automotive sector (no vacancy, rising rents)
Outstanding architecture with impressive courtyards
Flexible and efficient room concepts - with high divisibility of rental space - offer planning freedom
LEED-Gold sustainability certification
Legal notice according §12 Section 2 VermAnlG
The acquisition of this investment ("Vermögensanlage") involves considerable risks and can lead to the complete loss of the invested amount.
To the legal notice
We would also like to point out that this investment ("Vermögensanlage") has a qualified subordinate clause. This brings about a change in the nature of the monetary offer from a bank-typical loan with an unconditional repayment obligation to an entrepreneurial investment with an equity-like liability and risk function. As a result, there is a risk of total loss of the investment amount and interest claims ("maximum risk").