RAAY Real Estate at EXPO REAL 2019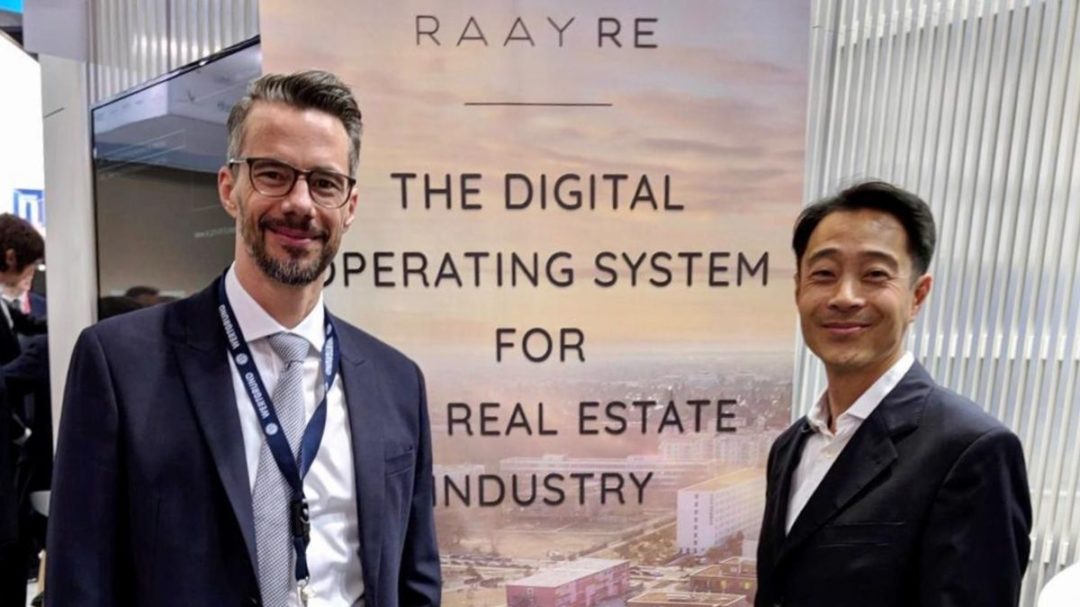 Between 7-9th October 2019, we had the opportunity to present our innovative service to the most important members of the real estate industry at the EXPO REAL in Munich. EXPO REAL is the largest international trade fair for real estate and investment. More than 45.000 visitors from 72 countries came to Munich to join. Hereby, we shared our booth with one of our co-venturers, Hammer AG, in the main hall A1. 
Many of the fair attendees, which passing our roll-up and reading our slogan "THE DIGITAL OPERATION SYSTEM FOR THE REAL ESTATE INDUSTRY" stopped and were curious about the service we are proving. Here, it was very easy to get into a conversation and the real estate professionals were interested to learn about the benefits blockchain, respectively tokenization holds for their industry. 
Going from the main hall to A3, where the tech startups were located, it was noticeable that blockchain-technology is becoming an emerging topic in the real estate industry. Various startups from different nations showed here presence, competing about the new market of tokenized real estate investments. Starting with the Estonian-based company, HanseCoin, the Liechtenstein-based venture, CROWDLITOKEN, the Slovenian company, blocksquare, to another German-based startup, FINEXITY.
Not only newcomers but also well-established crowd finance providers like Exporo, are experimenting with putting their investment options on a blockchain. 
Key takeaways: There is movement in the real estate investment segment, and tokenization is a hot topic. In line with the slogan "competition is good for business", we together with Hammer AG and WertGrund Immobilien AG are ready and looking forward to taking our role in this new market.