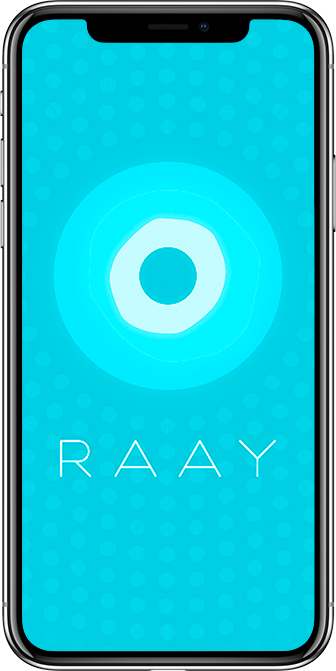 RAAY – The Operating System for Digital Ecosystems
RAAY is the platform for blockchain-based accounting, payments, settlements and identity management.
RAAY offers financial accounting, transactions, credit management, asset tokenization and cashless payments based on blockchain technology. With marginal transaction costs, vanishing overhead, and the cryptographic security of the blockchain, RAAY is made to serve as a highly efficient entry to financial services.
RAAY focuses on the gigantic global financial services market, eliminating technical and functional barriers of global asset management.
Blockchain based Id Management
User-centric identity verification with verifiable trust
Blockchain based ACCOUNTING
Models and accounts for debts, credit and repayment in any currency (Fiat or Crypto)
Blockchain based Payments
Smartr contract based-escrow service and automatic settlement upon contract fulfilment / securities delivery
Blockchain based Settlements
Fast, scalable multicurrency payments including rapid integration with 3rd parties via API 
Blockchain based auditing
Built-in transparency and data certification for auditors and regulators