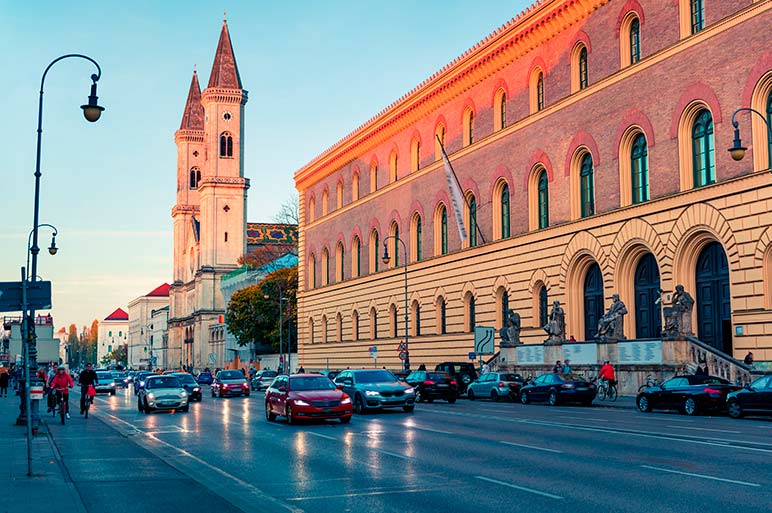 RAAY RE's Munich headquarters is home to the management team and RAAY's blockchain architects. The Munich team handles conception and DLT system design.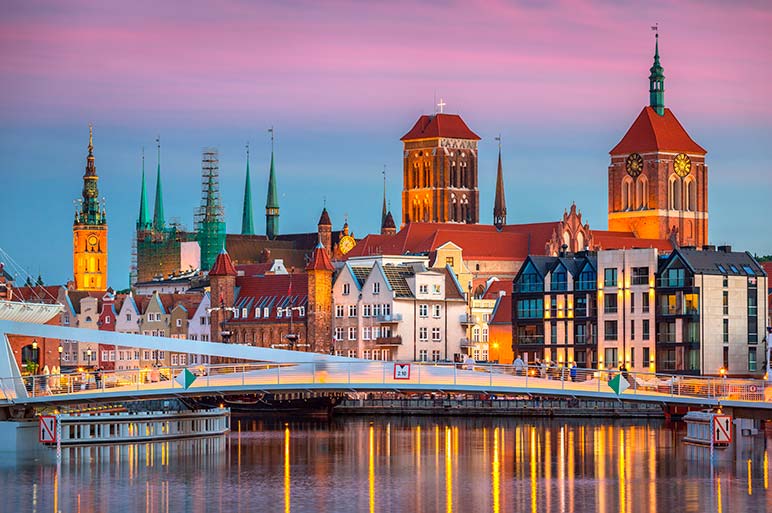 RAAY RE contracts and leverages the development team of Datarella (25 dedicated members) to handle the heavy lifting in our development process.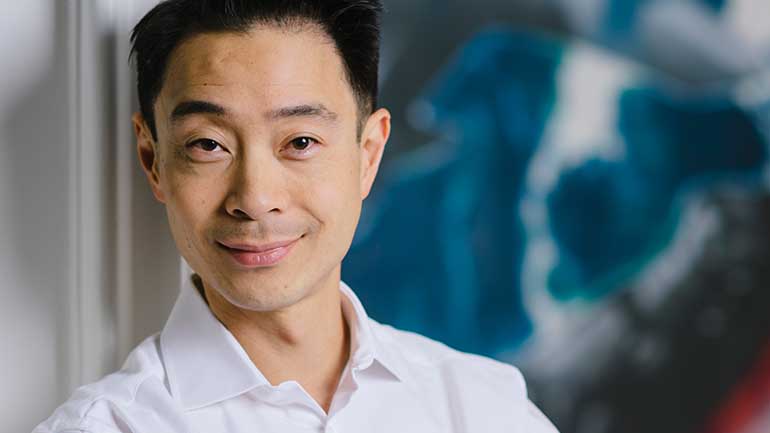 Yukitaka Nezu, CFA
CEO, Co-Founder
Yuki is a leading corporate finance practitioner. He spent more than 10 years at Allianz Capital Partners in Munich/London in the fields of direct private equity and infrastructure investments. He has served on the board of numerous portfolio firms advising management from acquisition to exit. Yuki is Co-CEO at Baltic Data Science, a 100% subsidiary of Datarella, which RAAY contracts and leverages for development. At RAAY Yuki oversees all financial and compliance matters on top of managing operations for the firm.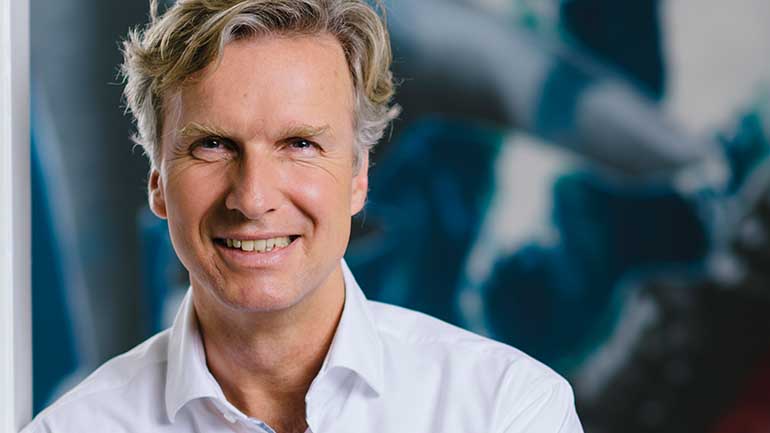 Board Member, Co-Founder
Michael is a serial entrepreneur who incorporates an extraordinary structured way of problem solving, business judgement and passion for building of new businesses. Michael possesses 25 years of experience in building companies and cross-functional strategy, innovation, and transformation programs. He sold his last business, app development agency AppAdvisors, to Bertelsmann. Michael drives RAAY RE forward as the decentralized platform for Real Estate Blockchain Applications and the foundational, underlying protocol for digital businesses.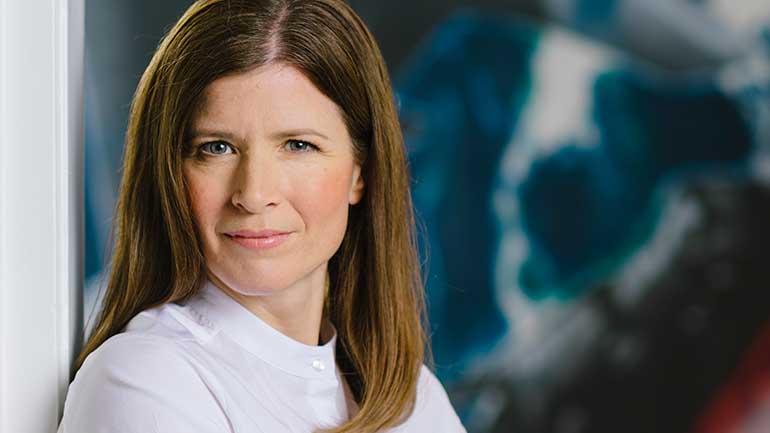 Kira Nezu
CPO, Co-Founder
Kira is an outstanding product developer who possesses a rare capacity for thinking a product from its concept, user experience and design through to overall functionality. Over the last 20 years she has realized countless interactive design projects. Her experience in creating web and mobile applications ensure RAAY products are highly usable. Prior to her role at RAAY and Datarella she founded and led app development agency AppAdvisors, which she sold to Bertelsmann. Kira is the top-level champion on design and supervises product management.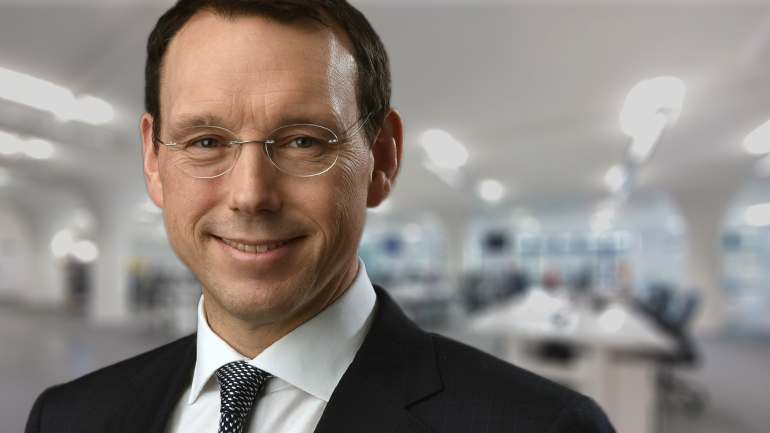 Hans Hammer
Board Member, Co-Founder
Hans Hammer is founder, sole shareholder and chairman of the executive board of the Hammer AG. He studied civil engineering at the Technical University of Munich and gained his Master of Business Administration at INSEAD in Fontainebleau / France. Apart from real estate development, Hans Hammer has a strong involvement in the field of new and sustainable energies and technologies.
Thomas Meyer
Chairman of the Board, Co-Founder
Thomas Meyer is co-founder and CEO of Wertgrund Immobilien AG, a fully integrated investment manager for German resdential real estate.
Wertgrund is managing approx. 1 bn EUR of residential assets across Germany via four institutional funds and one open ended fund for private investors.