Successful Repayment Connex Coin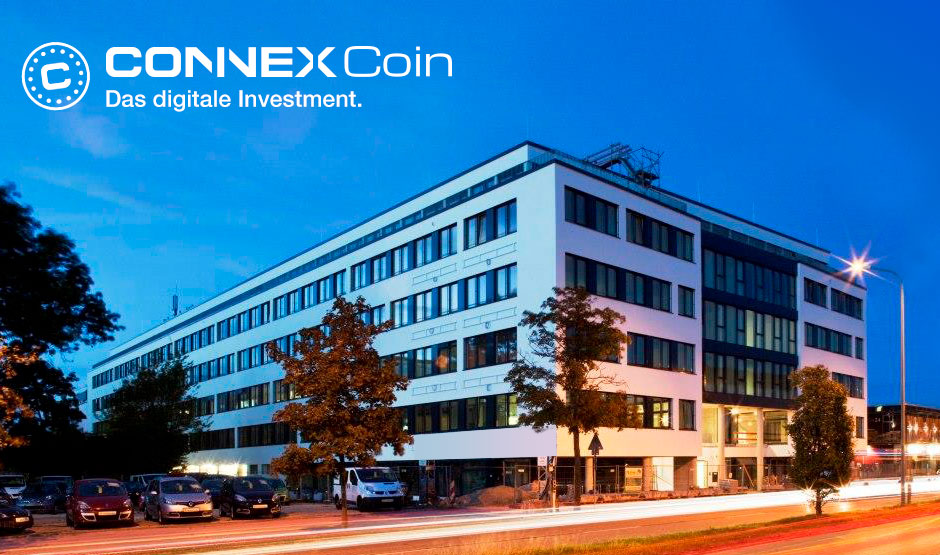 We successfully repaid Connex Coin to our investors by year-end 2021. Connex Coin was originally issued in 2019 as the first real estate crypto token that qualified as an investment token according to German and EU law. The coin was based on blockchain-technology and technically works similar to a cryptocurrency. It embodied claims against a real estate property company that holds the Connex office and commercial property, owned by our shareholder Hammer AG. 
Since the investment launch in March 2020, a lot has happened in the world. Covid changed the many aspects of our lives and has severely impacted almost every industry, and especially the real estate sector. Thanks to the outstanding quality of the real estate and the sustainable management of the issuer, the Connex Coin was able to pay out the forecast stable return of 3% despite the ongoing Covid exception situation and many macroeconomic uncertainties.
The Connex property was – not at least with the help of the participation of our investors – positioned in the best possible way for the future. For the issuer, 2021 was the optimal time to repay Connex in full. As a thank you for the trust of our investors, the issuer decided to add a bonus in addition to the contracted interest and paid a total interest of 5% for the year 2021.
With the help of our investors, our first tokenisation was a complete success and we would like to thank our investors and shareholder Hammer AG for their trust. We are continuously working on further interesting products for our investors. Among other things, we are currently working on the tokenisation of public real estate funds. We will update you, as soon as we can offer the next investment opportunity.