RAAY Real Estate Participates In Blockpool Program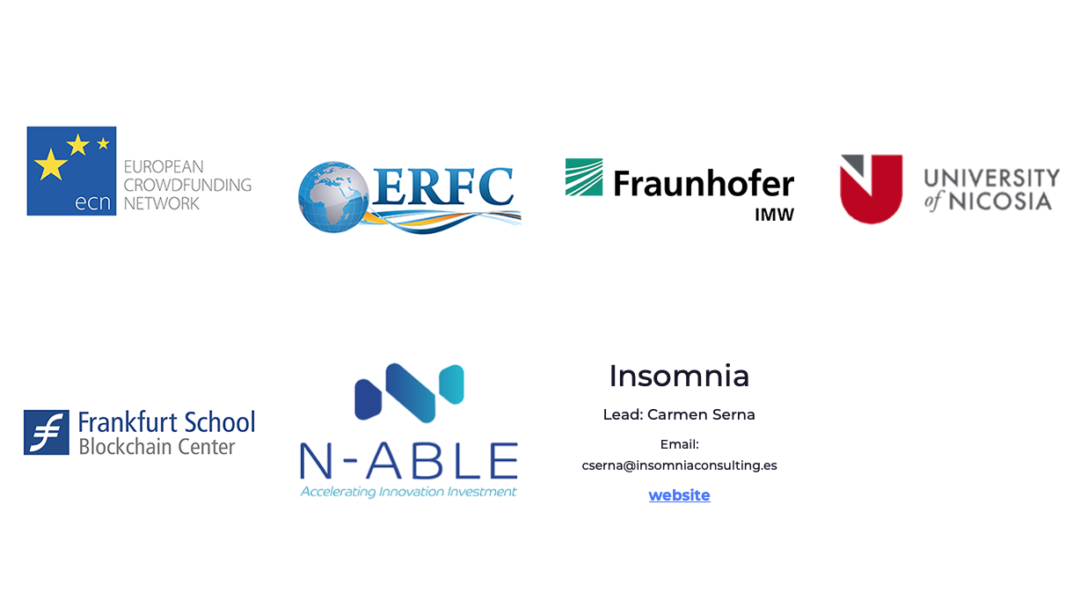 We are very proud and happy to announce that RAAY RE was selected by the jury at Blockpool. 25 promising companies were selected and invited to work and test Distributed-Ledger-Technolgy (DLT)-based products and services. The Blockpool call received over 100 proposals from 27 European countries, in more than 11 different BDLTs and directly affecting 8 economic sectors.
The goal of the Blockpool program is to support cross-border DLT-based initiatives and deployment in a broad industry range. It's primary ambition is to lead to a more cutting-edge and competitive European industry as well as to the structuring of the emerging value chain of DLTs beyond financial markets. This program is funded by the European Union's Horizon 2020 research and innovation programme.
RAAY RE submitted a DLT-based solution for the real estate industry. Under the project name "Tenant Wallet", RAAY RE plans to work on a so called "Tenant Wallet", that helps property managers to incentivise tenants to behave in a good way by issuing tokens for certain actions regarded as good behaviour, which include getting on-time payments, reporting damages, unsavoury behaviour and saving energy. This general concept of rewarding customers is taken from frequent flier miles. These are airline reward programs offered to loyal customers. It is also a good way to encourage airline passengers to use the same airline regularly. What most people do not realise is that these incentives can be successfully applied to property management as well. The Wallet will manage the reward program for tenants. Instead of traditional rewarding points, tenants will receive ERC-20 tokens branded as coins issued by the property owner, which can be exchanged in a discount on the monthly rents or directly into fiat currency.
We are very much looking forward to working on this our "Tenant Wallet" in close cooperation with the partners backing the Blockpool initiative. Please check out our Blockpool SME profile here.