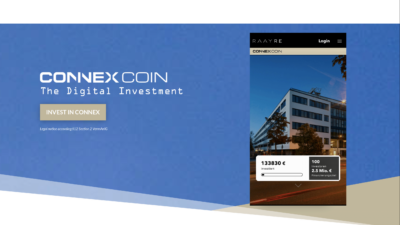 Five weeks into the launch of Connex Coin, the first compliant investment token in Germany , there's reason to celebrate: without any marketing to attract investors: First milestone reached – 100 Investors in digital investment Connex Coin Due to the ongoing SARS-CoV-2 crisis, we have slashed our original marketing plans in order to attract new investors […]
After a good week into the launch of Connex Coin, here's Connex Coin token sale – week 1 investment recap: When corporations are planning their Initial Public Offering IPO and are faced with major challenges, such as stock market crashes or environmental catastrophes, the IPO will be postponed due to a difficult market environment. When […]
Today, our company starts the security token sale of Connex Coin, the first tokenised investment token compliant with EU regulations. In essence, Connex Coin represents a loan towards the managing entity of a fully leased, premium commercial property, named Connex, in central Munich: Tokenisation and asset tradability for a digitised real estate industry, Since the […]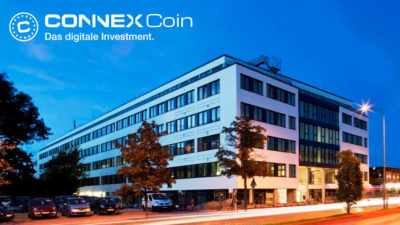 Today we proudly present Connex Coin — the first real estate crypto token that qualifies as an investment token according to German and EU law.  At EXPO REAL 2019, Europe's largest real estate fair, we presented first details. We now received the final approval by German financial regulatory body BaFin and have started with the sale […]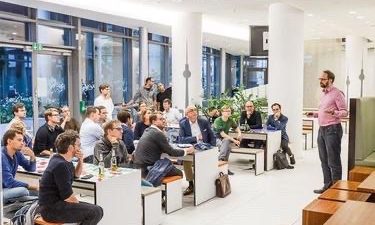 RRE Presenting At Blockchain For Real Estate Meetup – Presenting the Connex Coin sstory based on the Digital Operating System for the real estate industry.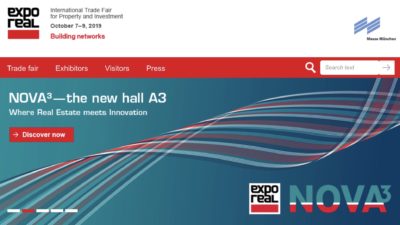 Discuss The Tokenisation of Illiquid Assets With RAAY RE at EXPO REAL
Before globalisation, there were thousands of separate markets all over the world. Regional corporate champions could dominate geographically defined target groups. Even in technology, there were borders – countries with citizens using advanced services enviously watched by people in other parts of the world. Globalisation changed all that: Today, everybody communicates via mobile devices, consumes […]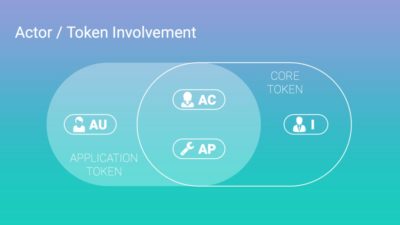 How To Launch A Stable And Tradable Twin Token
RAAY RE – Levering Blockchain To Disrupt The Real Estate Industry. Our Digital OS streamlines complex inefficient processes in the real estate industry.